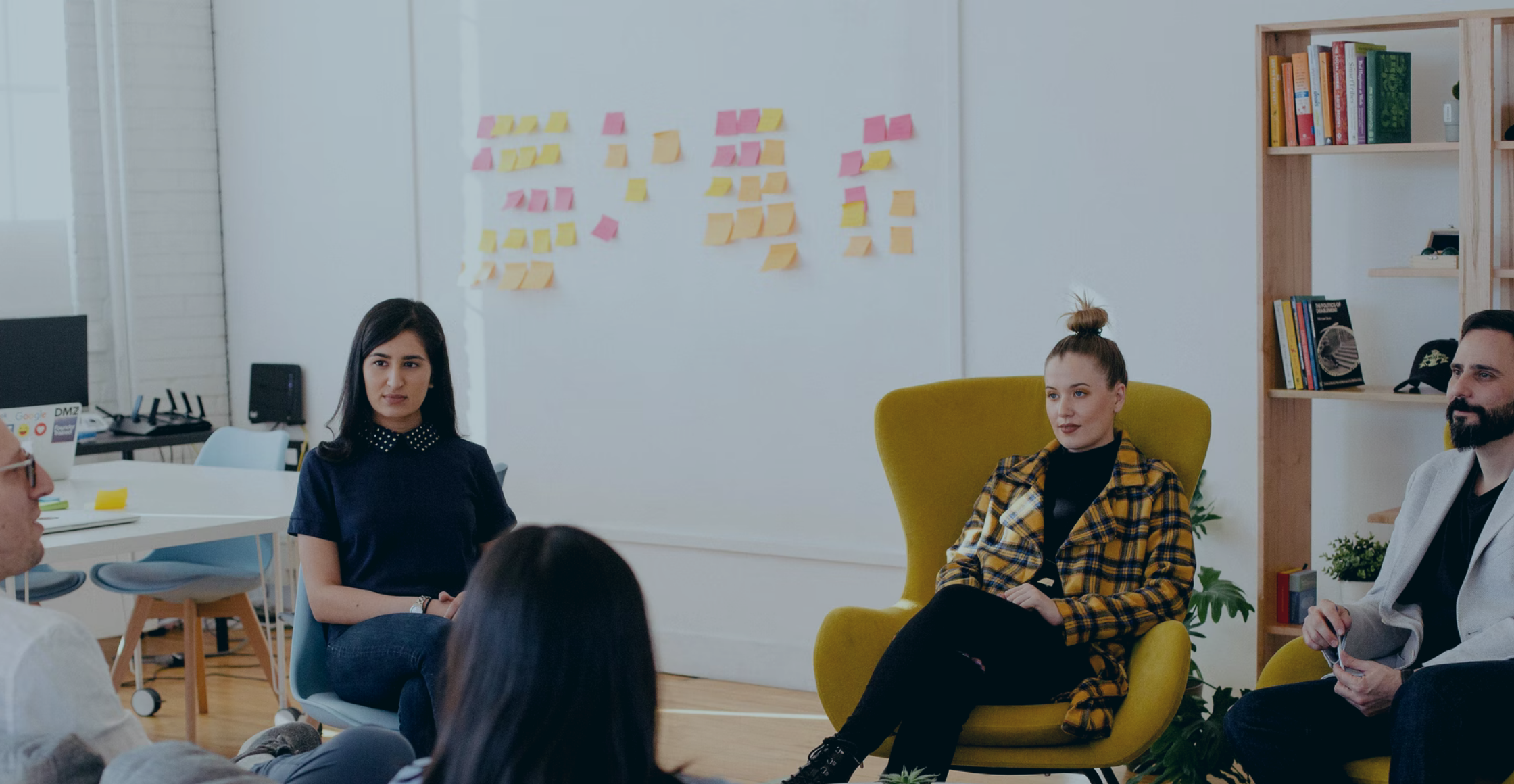 Team Coaching Team coaching is often regarded as team facilitation or team building, but in fact team coaching is a more complex intervention. Team...
Read More

⟶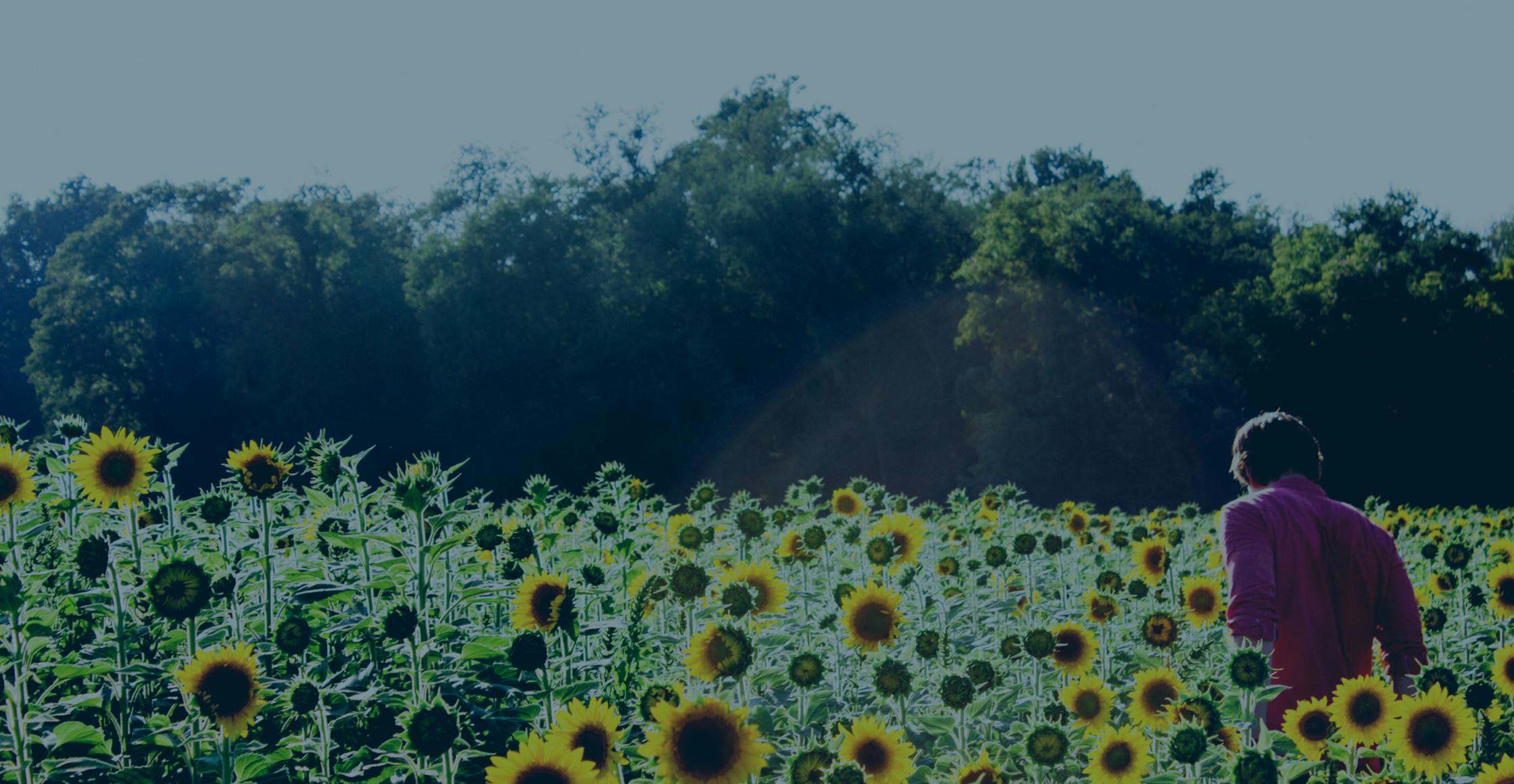 In life and in the workplace, we often speak about being 'boxed in' and thinking 'outside the box'. We try to avoid being boxed in, while outside the box thinking is highly valued in organisations.
Read More

⟶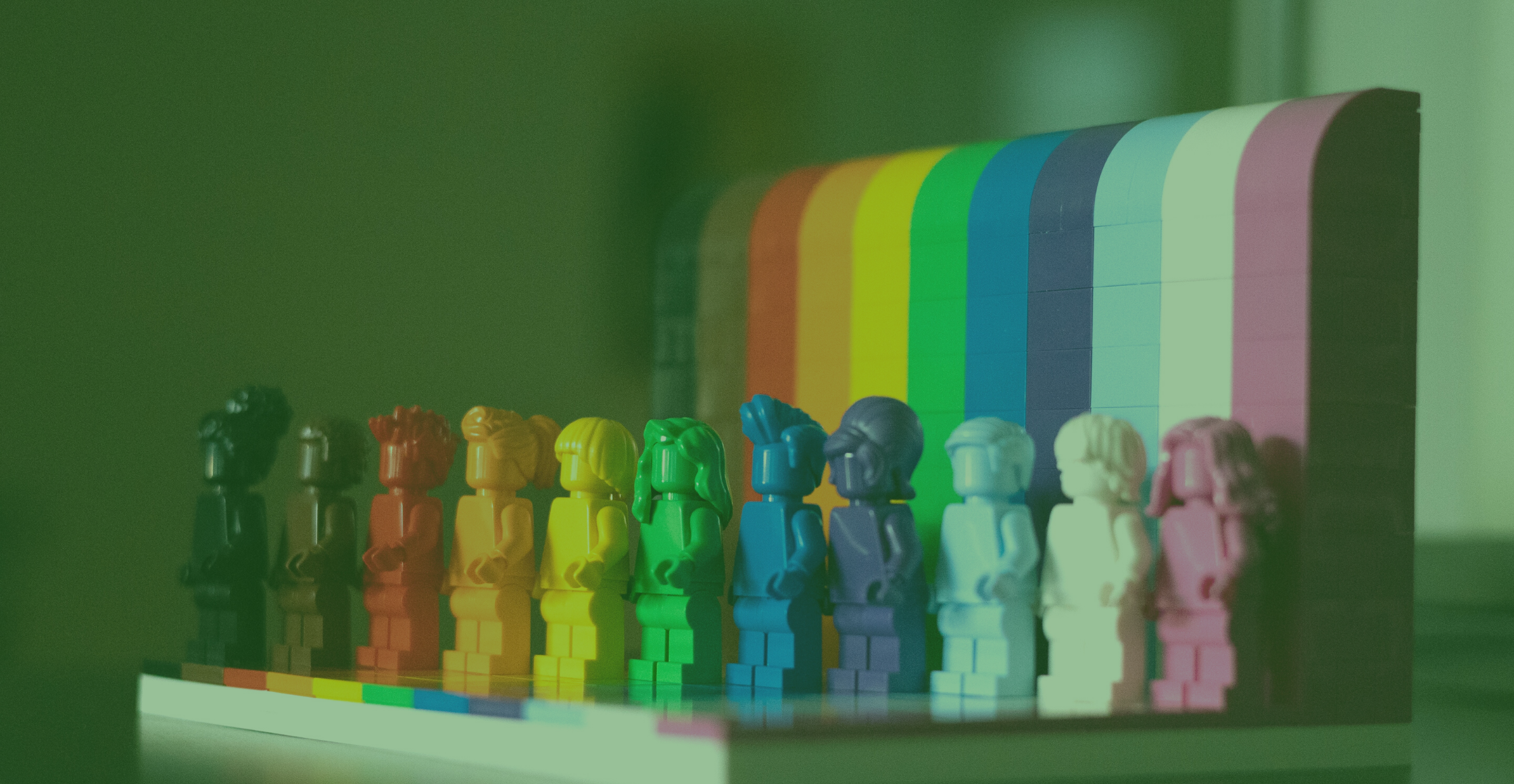 The key to this is creating and sustaining an organisational culture that embraces diversity and encourages the inclusion of every employee in their working life.
Read More

⟶